New claims or denied benefits
Are you disabled and unable to work?
You may be eligible for social security benefits to help pay for your food, housing, and medical bills
Complete the form to be matched with a local attorney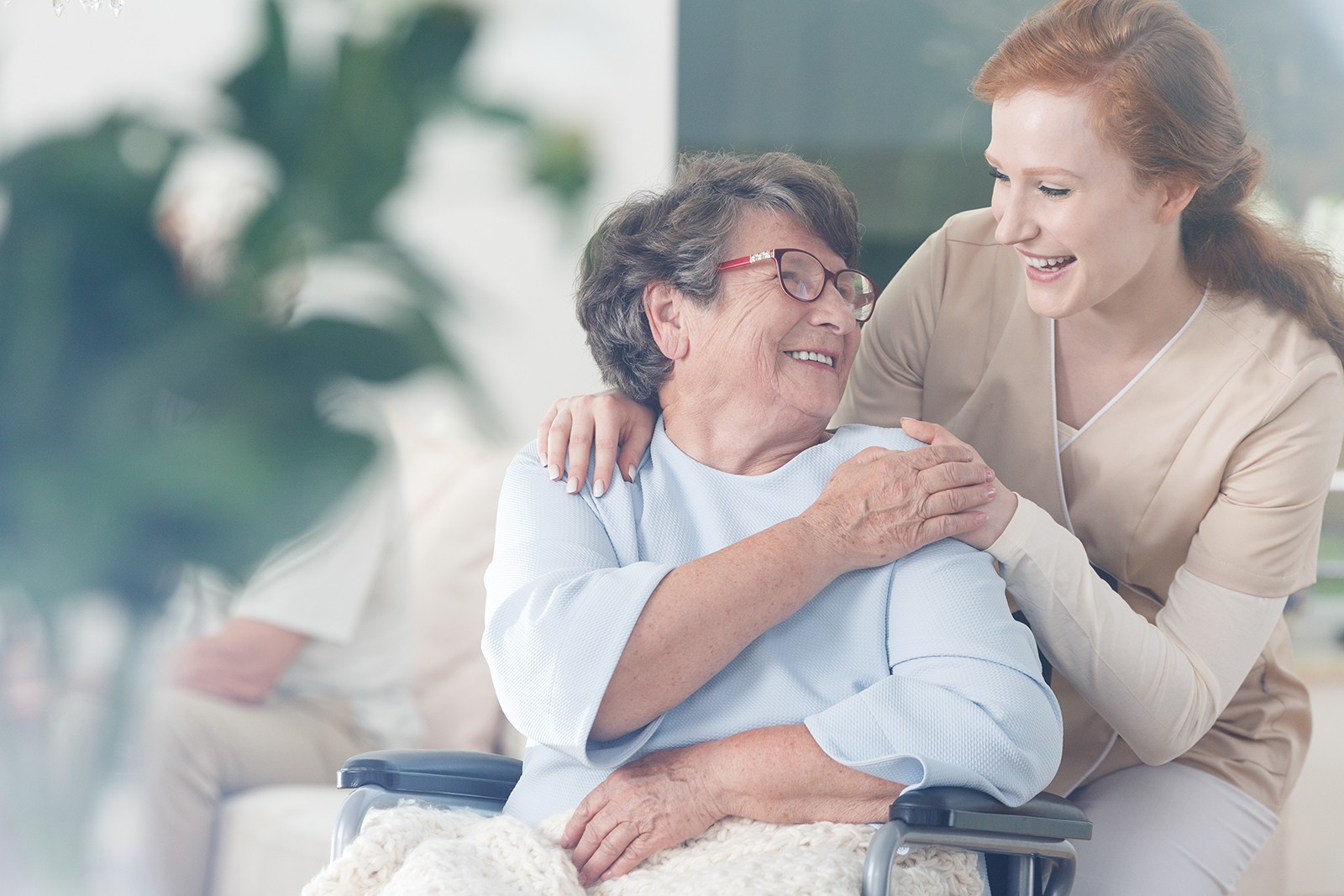 Do I Qualify for SSDI Benefits?
Social Security Disability Income benefits are designed to pay those who are disabled and unable to work for at least a year. To qualify for Social Security Disability Income (SSDI), the jobs you have worked need to have paid into the Social Security fund and the Federal Insurance Contributions Act (FICA) tax.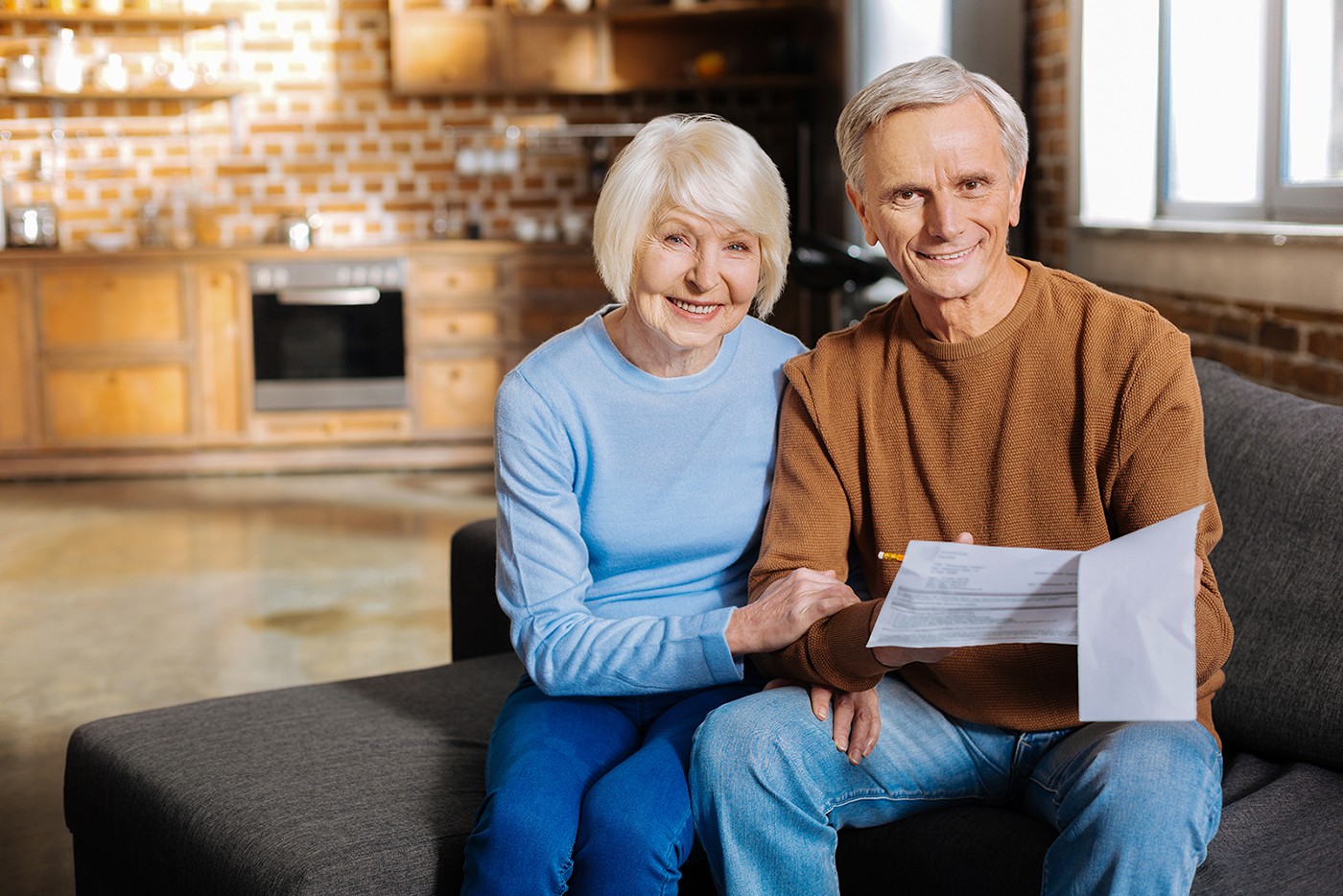 Should I Apply for SSDI or SSI?
You've been injured or have a disability that will prevent you from working. You know you might qualify for social security benefits but don't know which to apply for Social Security Disability Income (SSDI) or Supplemental Security Income (SSI). Which one do you apply for? Here is some information on both types of Social Security benefits.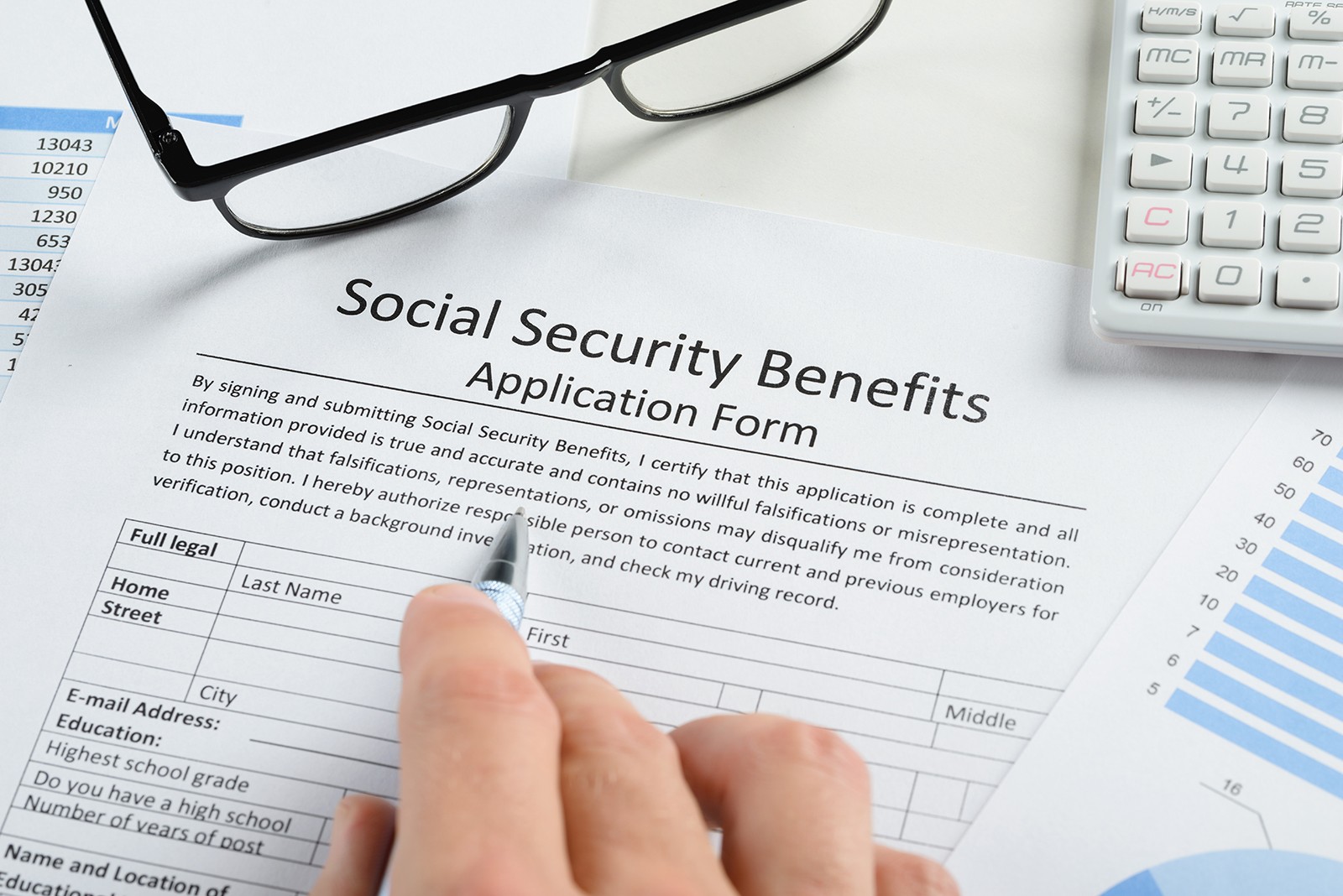 The SSDI Application Process
If you are considering applying for Social Security Disability, the application process may seem daunting. You will be required to provide much information about the particulars of your case, as well as fill out all of the required forms and paperwork. Below, we will walk you through the initial steps of your SSD application.
If you are between the ages of 50 and 65 years and suffer from a disability that prevents you from working, you may be eligible for Social Security Disability benefits
SSDI Eligible Disabilites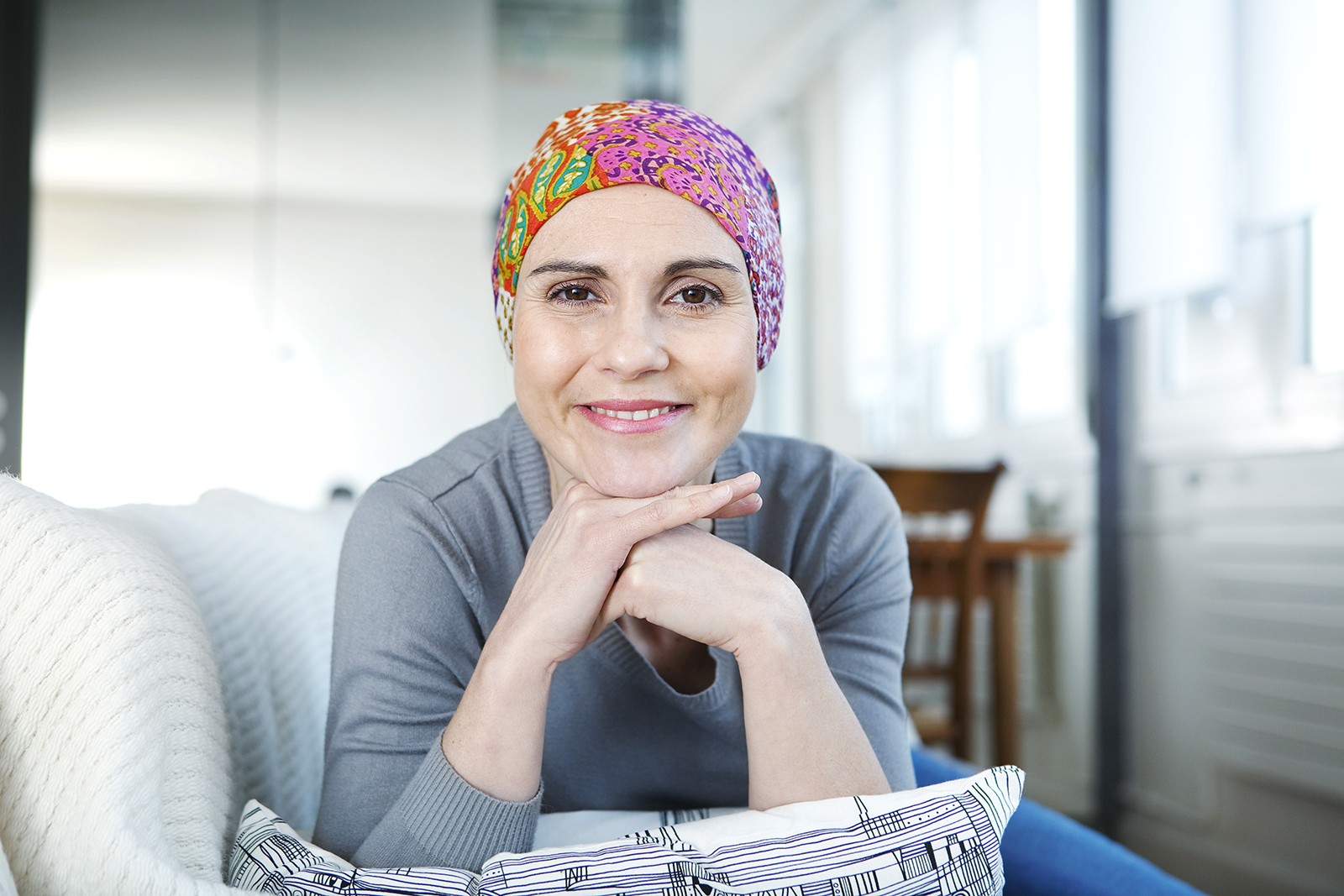 While many different types of cancer will qualify to receive benefits, your approval process for benefits will depend on the type, stage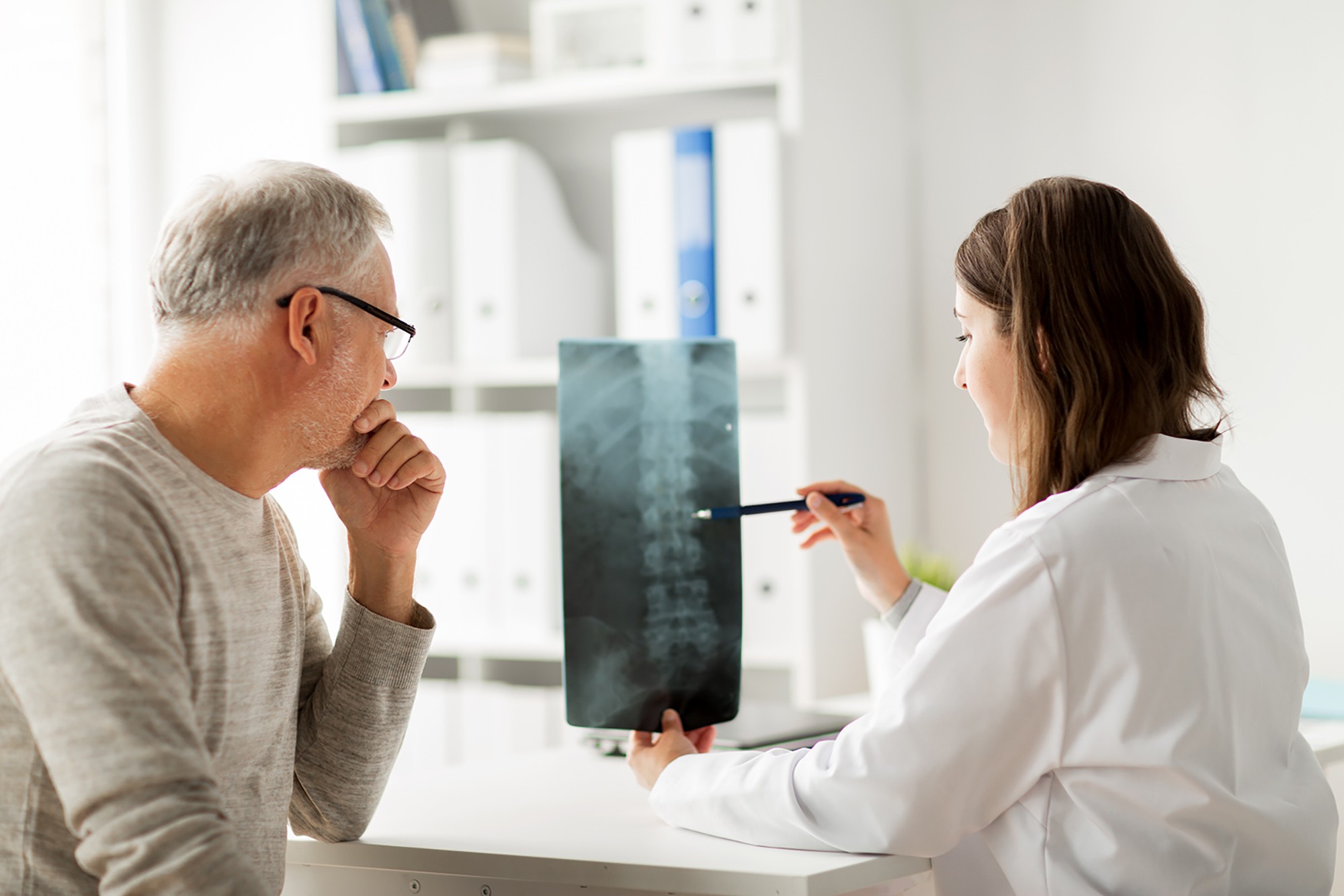 Every day you participate in activities that can put a tremendous amount of strain on your spine. Things from sitting for extended periods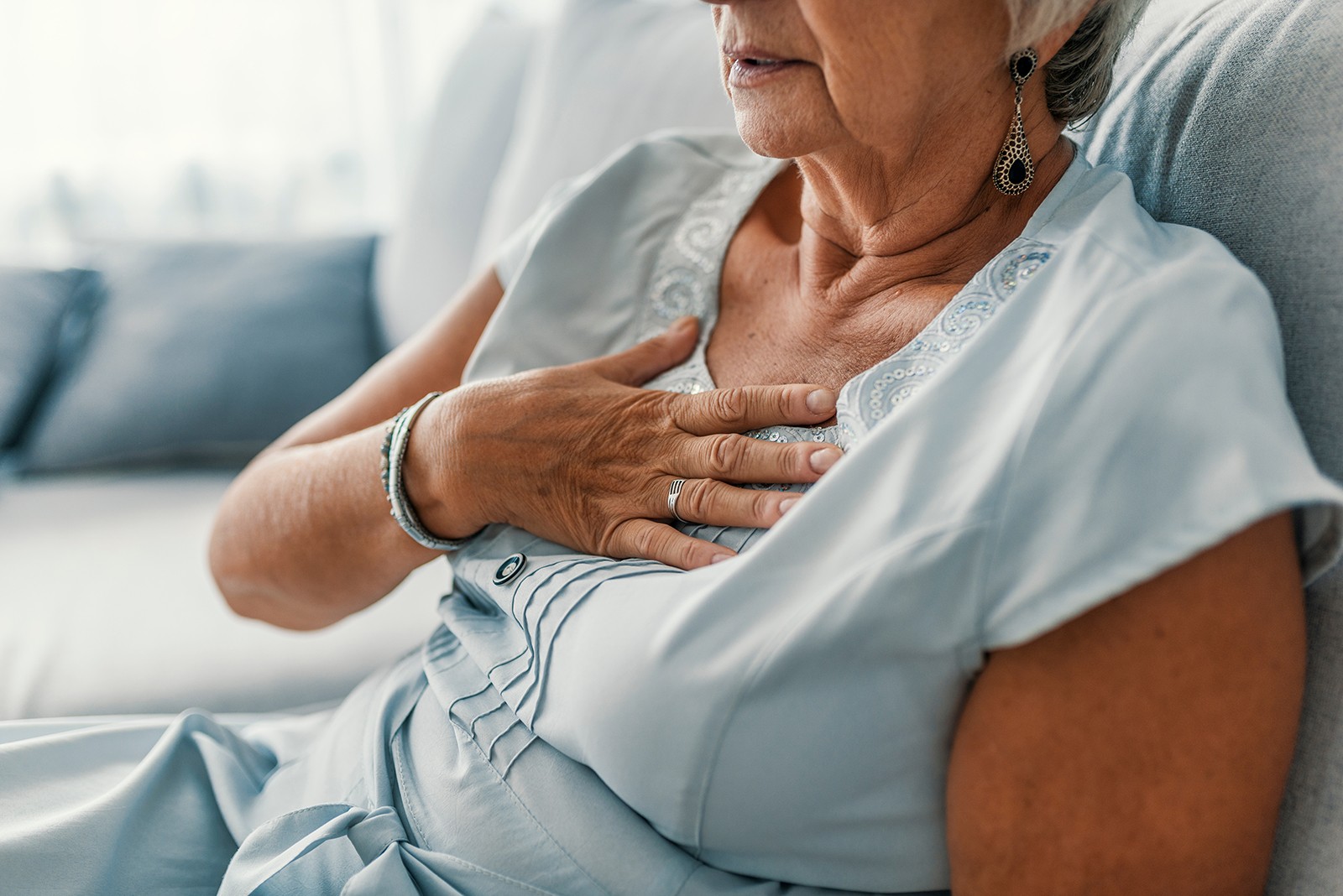 If you have recently been diagnosed with a severe heart condition and are unable to work, you may qualify to receive Social Security Disability (SSD)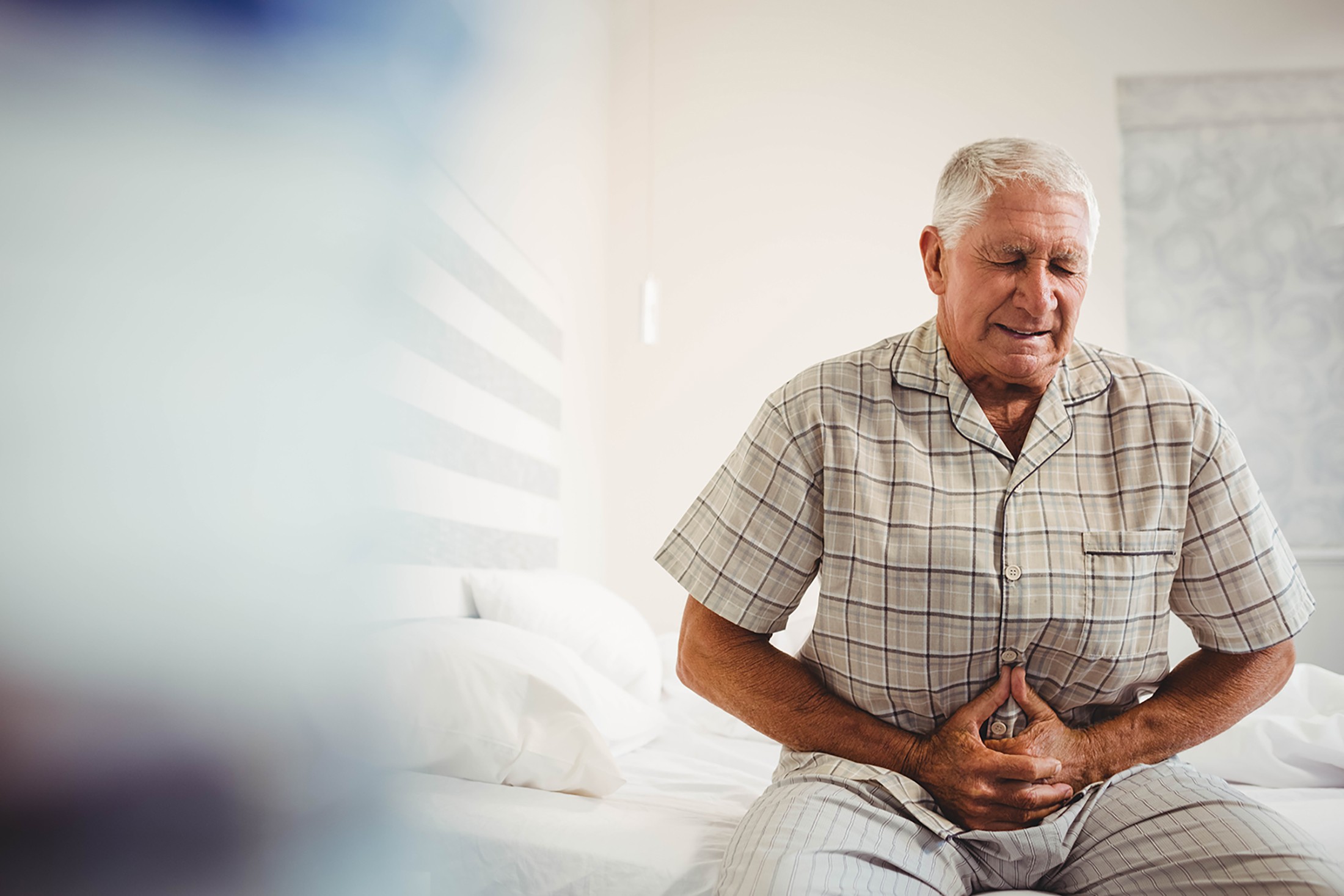 Do you suffer from a digestive system condition that is so severe it has left you unable to work? If so, you may qualify to receive social 
Frequently Asked Questions
Featured Disability Information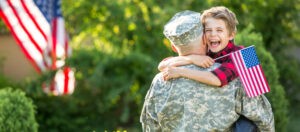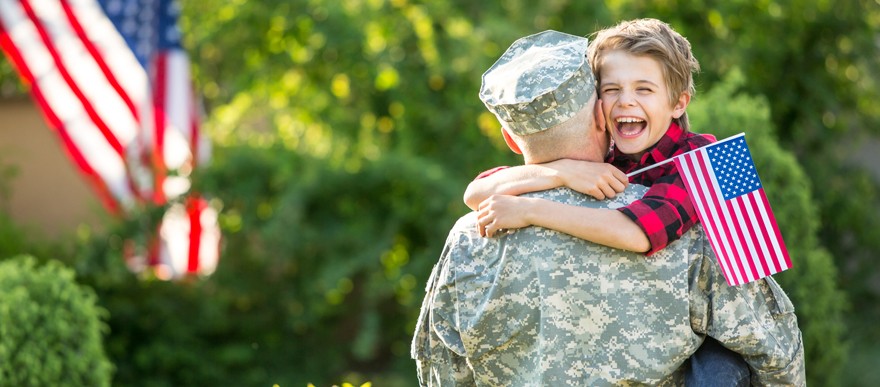 Military veterans suffering from a disability that has impacted their ability to work and generate income may be surprised to discover their eligibility for certain benefits, such as health care benefits offered by the Veterans Administration and disability-related compensation, will vary depending on how they were discharged.
Read More
Free No Obligation Evaluation