If you are between the ages of 50 and 65 years and suffer from a disability that prevents you from working, you may be eligible for Social Security Disability benefits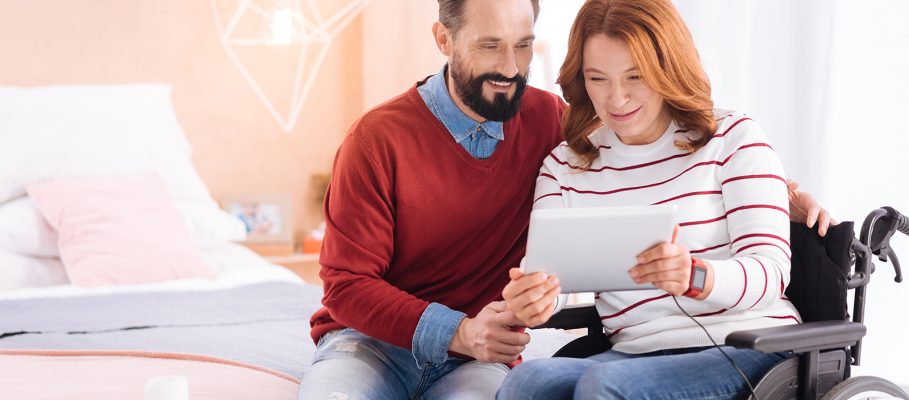 Can I Receive Worker's Compensation and SSDI Benefits at the Same Time?
This question is asked quite often and the answer is yes. There is no restriction on receiving Social Security Disability Insurance (SSDI) if you're already receiving Worker's Compensation benefits. The only caveat is that the combination of the two program payments must not exceed 80% of your original salary from working.
An Example of Receiving Worker's Compensation and SSDI benefits
Let's say you were making $5000 a month before becoming disabled. Under the guidelines, the combination of your Worker's Compensation and SSDI benefits cannot exceed 80 percent of your income. So, the most you could get from both programs combined is $4000 a month. If receiving more, then the Social Security Administration office will adjust your SSDI payment down until it meets the threshold.
Similarly, if you were receiving Worker's Compensation and SSDI benefits where your payout was a total of 80 percent of your income, but then your Worker's Compensation benefits expired, then your SSDI payout amount would be adjusted up to meet the threshold.
In short, this is one of the more straightforward questions about receiving SSDI benefits, however, it's always a good idea to check with a disability attorney about your specific situation, because there are unique differences in every case, and the Social Security Administration may handle your situation differently.
About Workers Compensation
All Worker's Compensation programs are run by the individual state that you reside in, so their administration is separated from SSDI which operates as a federal program. Their primary purpose is different – Worker's Compensation is meant to "tide you over" after being injured or otherwise unable to work. It's generally a short-term program, that can help you get through the application process for disability. That being said, because they are state-run programs, the qualifying factors for each state is different, and may not match the factors required for disability benefits through Social Security Administration. This means you may qualify for SSDI benefits, but not Workers' Compensation, or vice-versa.
SocialSecurityDisabilty.com can help
Depending on your state, there may be advantages to applying to one program before the other. Because of this, it is a good idea to contact a disability lawyer as soon as possible, so that they can guide you on how best to proceed to increase the chance of a successful application. Applying for disability as early as you can is a good idea as the application process can take some time. Complete the contact form and an experienced disability attorney will contact with options on how to approach your SSDI application.