If you are between the ages of 50 and 65 years and suffer from a disability that prevents you from working, you may be eligible for Social Security Disability benefits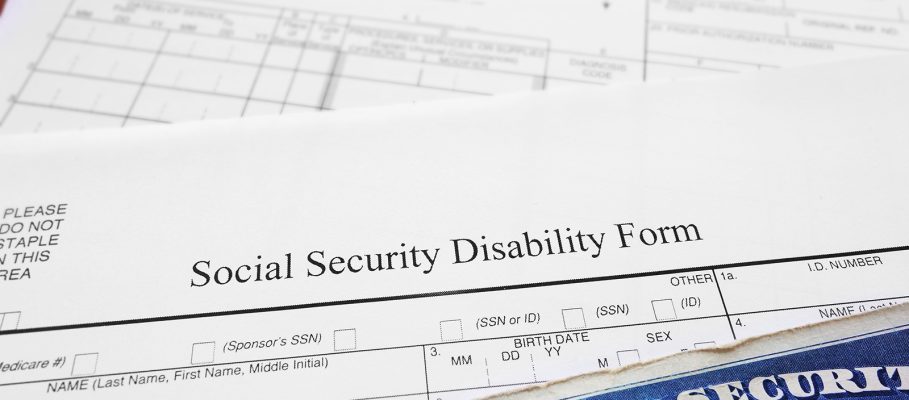 What's the Difference Between SSI and SSDI?
If you are new to social security benefits, you may find yourself asking what the difference is between Social Security Disability Insurance (SSDI) and Supplemental Security Income (SSI). These are two terms that you will hear often, and the main difference comes down to the central focus of work history.
What is Social Security Disability Income (SSDI)
SSDI is meant for people who have a work history that has contributed to Social Security taxes, and who have since become injured or disabled and are unable to work and unable to adapt to another line of work for at least 12 months. This means that an injury or disability has to be debilitating in a way that prevents someone from getting a new job that requires a different set of skills.
If you worked over the past 10 years (working a total of at least five year) then you may be eligible for SSDI. Social Security Disability Insurance is meant for people who have been "put out" of their work because of an injury or disability.
The Social Security Administration has a very specific definition of what constitutes a disability. In their definition, a disability is an injury or disease that prevents you from adjusting to other work or continuing to do your previous job after you have recovered from the injury. The disability needs to be expected to prevent you from working for at least a year, or even something as serious as a possible result in death. This means, for example – if you have broken a leg on the job – while this may have been a traumatizing event and can certainly disrupt your flow of income, you are likely not eligible for disability payments.
What is Supplemental Security Income (SSI)
Supplemental Security Income (SSI) is a program that provides minimum financial help to someone with a disability who has limited income or resources. In general, people who are receiving SSI can also receive Medicaid and other programs like food stamps but they have to have a very limited income and less than $2000 per individual or child, and $3000 per couple in assets. People receiving SSI benefits are typically over the age of 65 with a disability and limited income. People suffering from blindness or a disability at any age with limited resources can also qualify for SSI.
There is also a third choice for people who have developed a terminal disability which is the Compassionate Allowances program. This is a program meant for people with conditions like cancers, adult brain disorder, or other rare disorders that affect children. This program helps reduce the wait time of an application for people with serious disabilities.
SocialSecurityDisability.com is Here to Help
If you are considering applying for SSDI, SSI, or Compassionate Assistance, it's extremely important to educate yourself about how best to pursue your application prior to filing your claim. Preparation can help you avoid a painful and drawn-out application process and can also help strengthen your case. SocialSecurityDisability.com is here to help you navigate the application process, find answers to your questions, and connect you directly with an experienced Social Security Disability attorney in your area. If you would like to discuss your options or see if you are eligible to receive SSDI or SSD benefits, complete our questionnaire below and you will be contacted by an attorney to discuss your individual options.